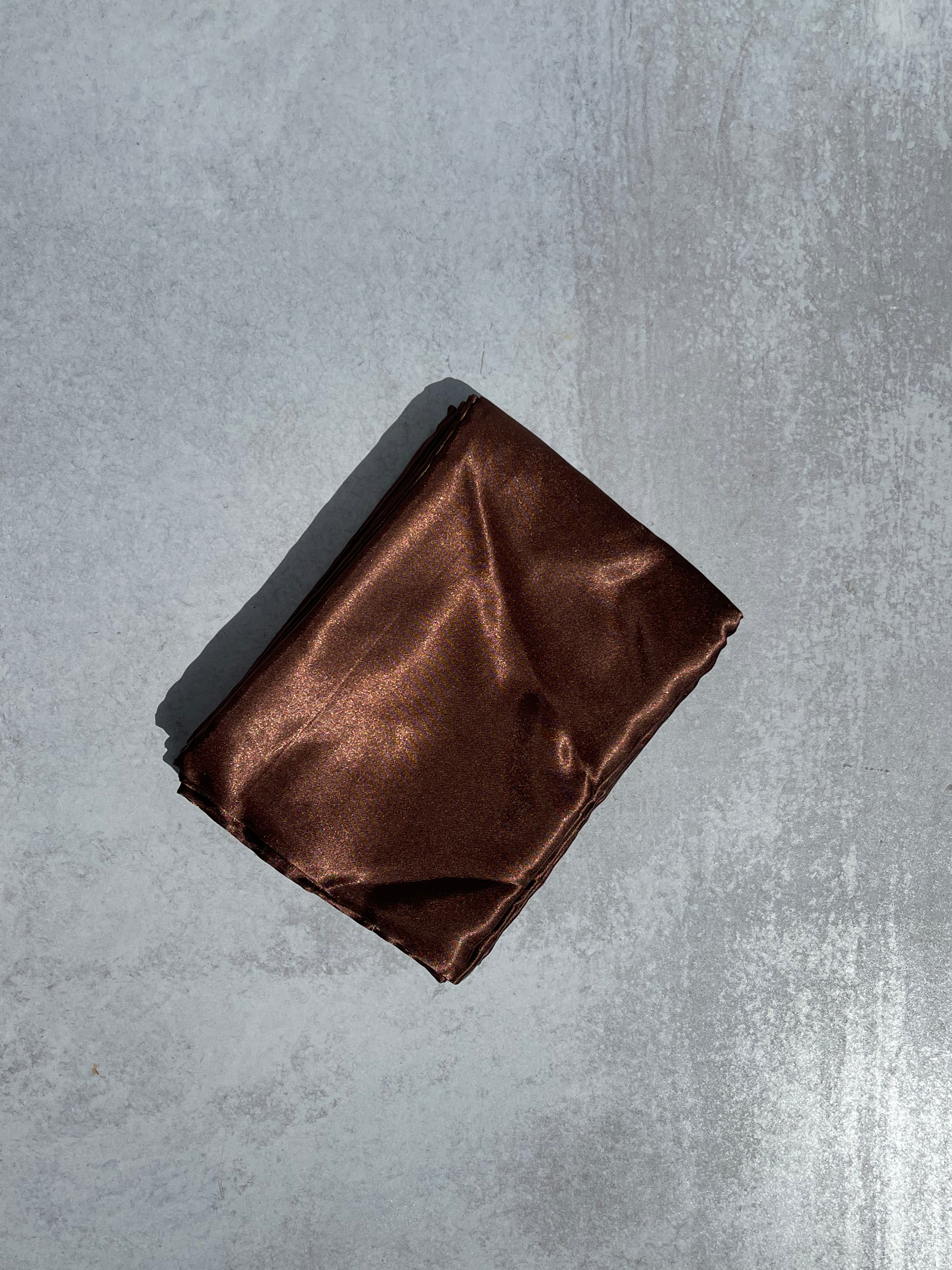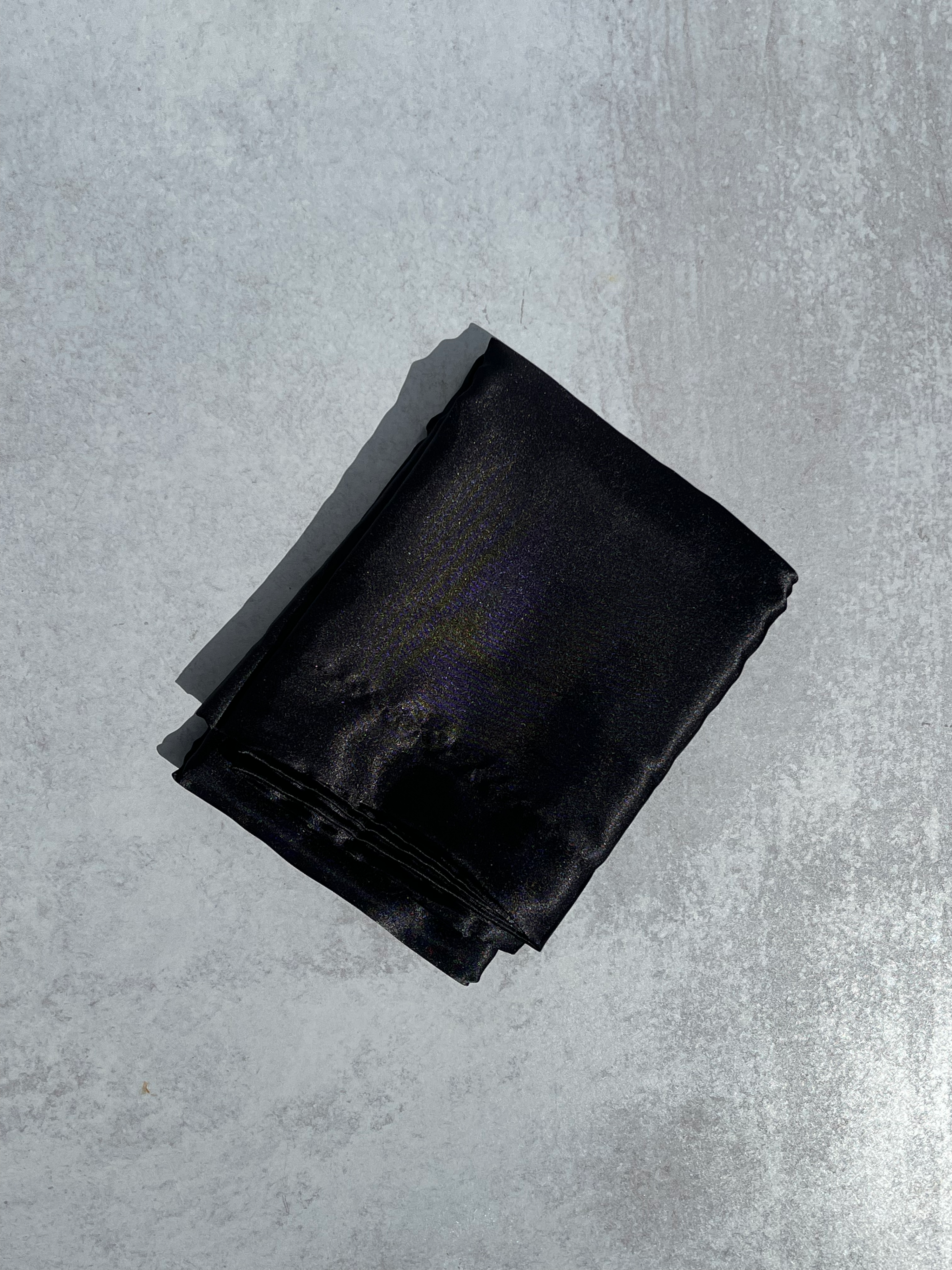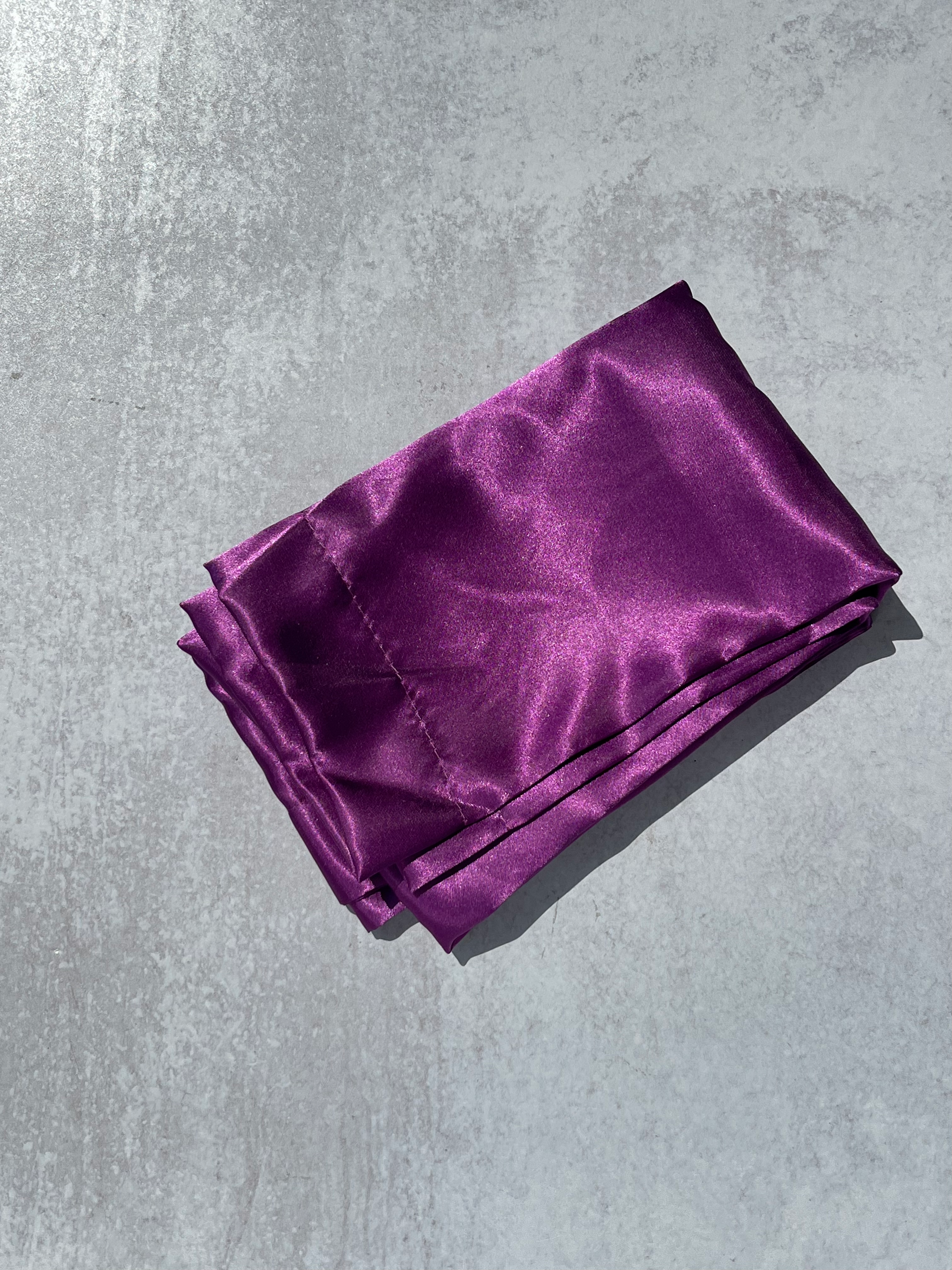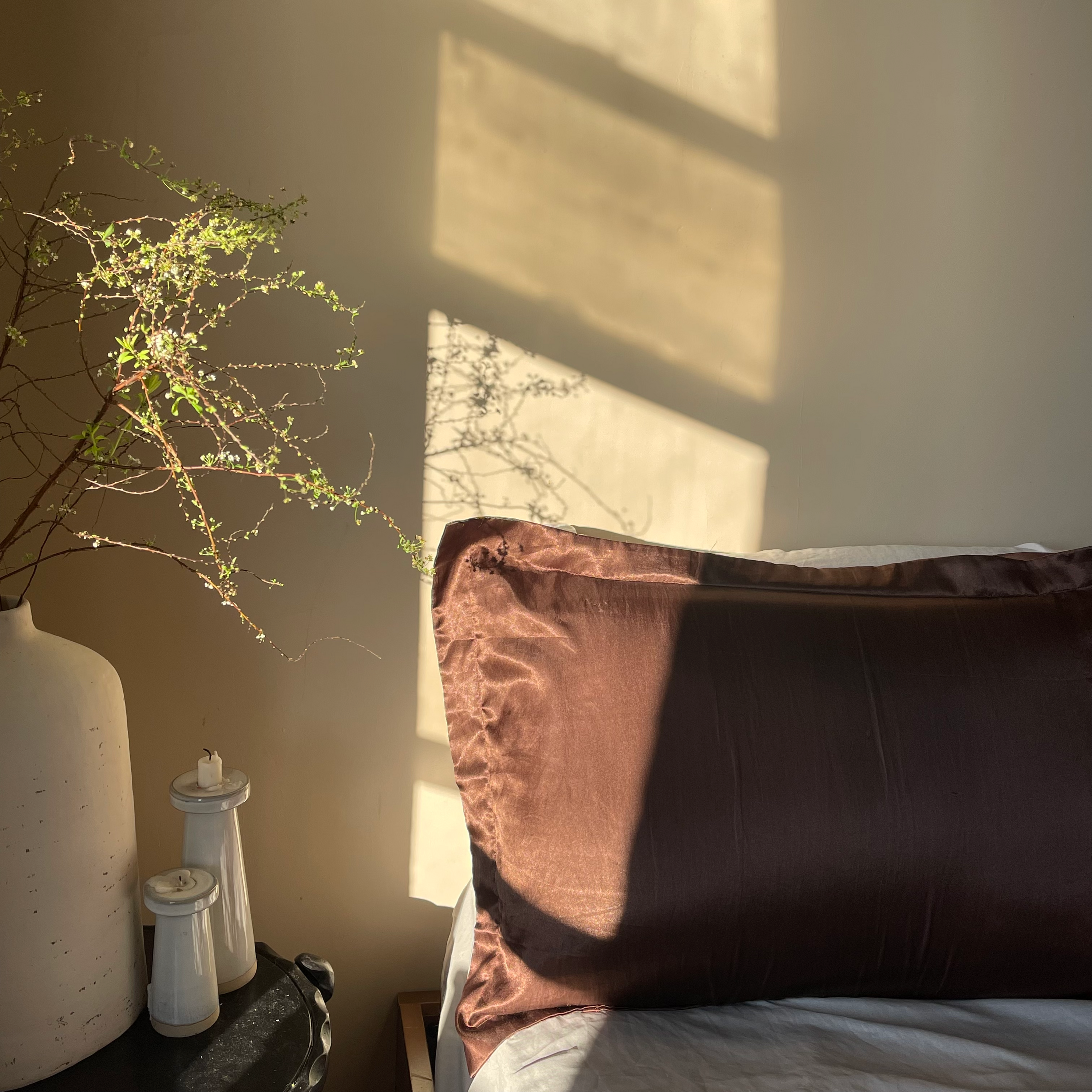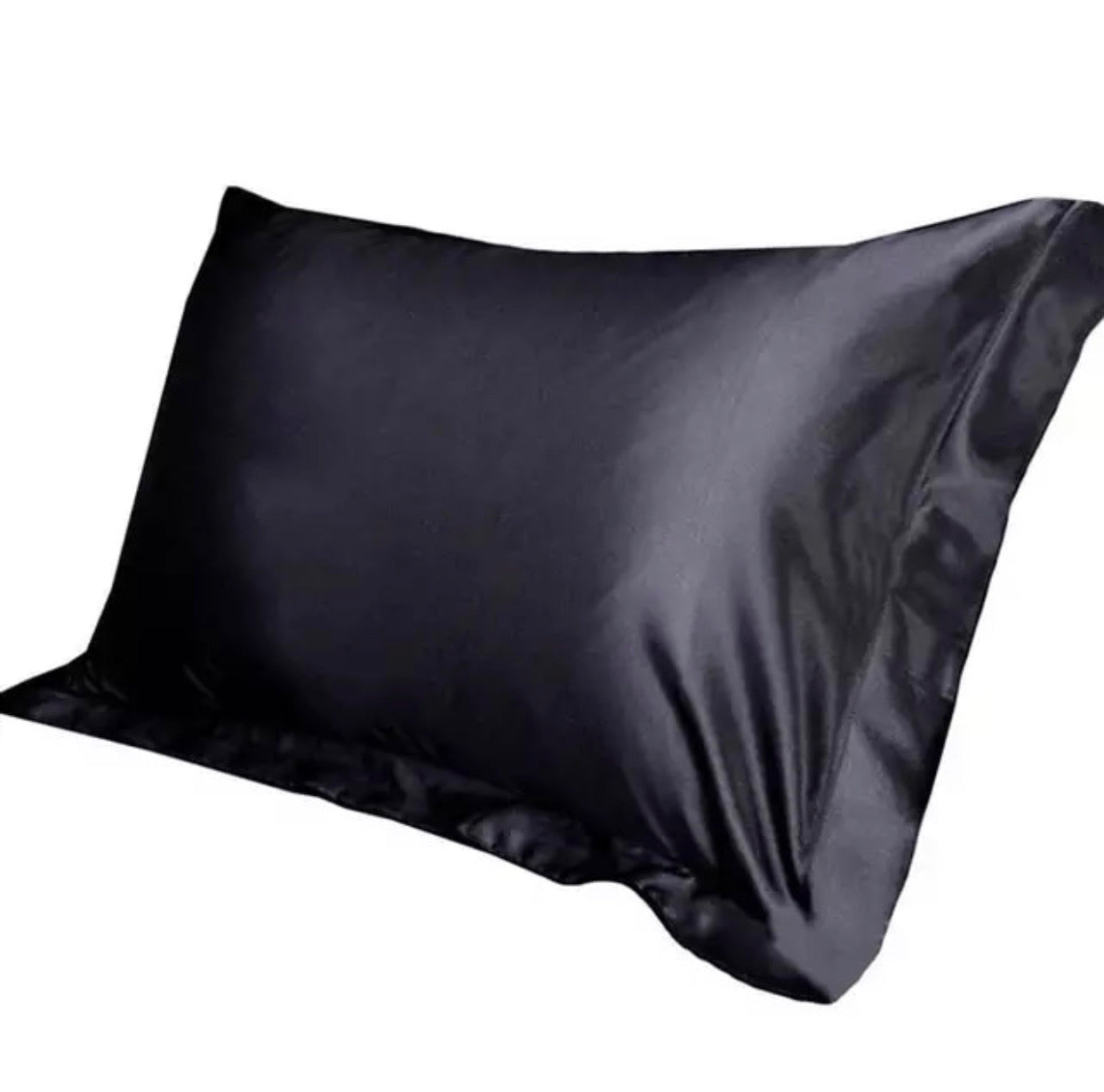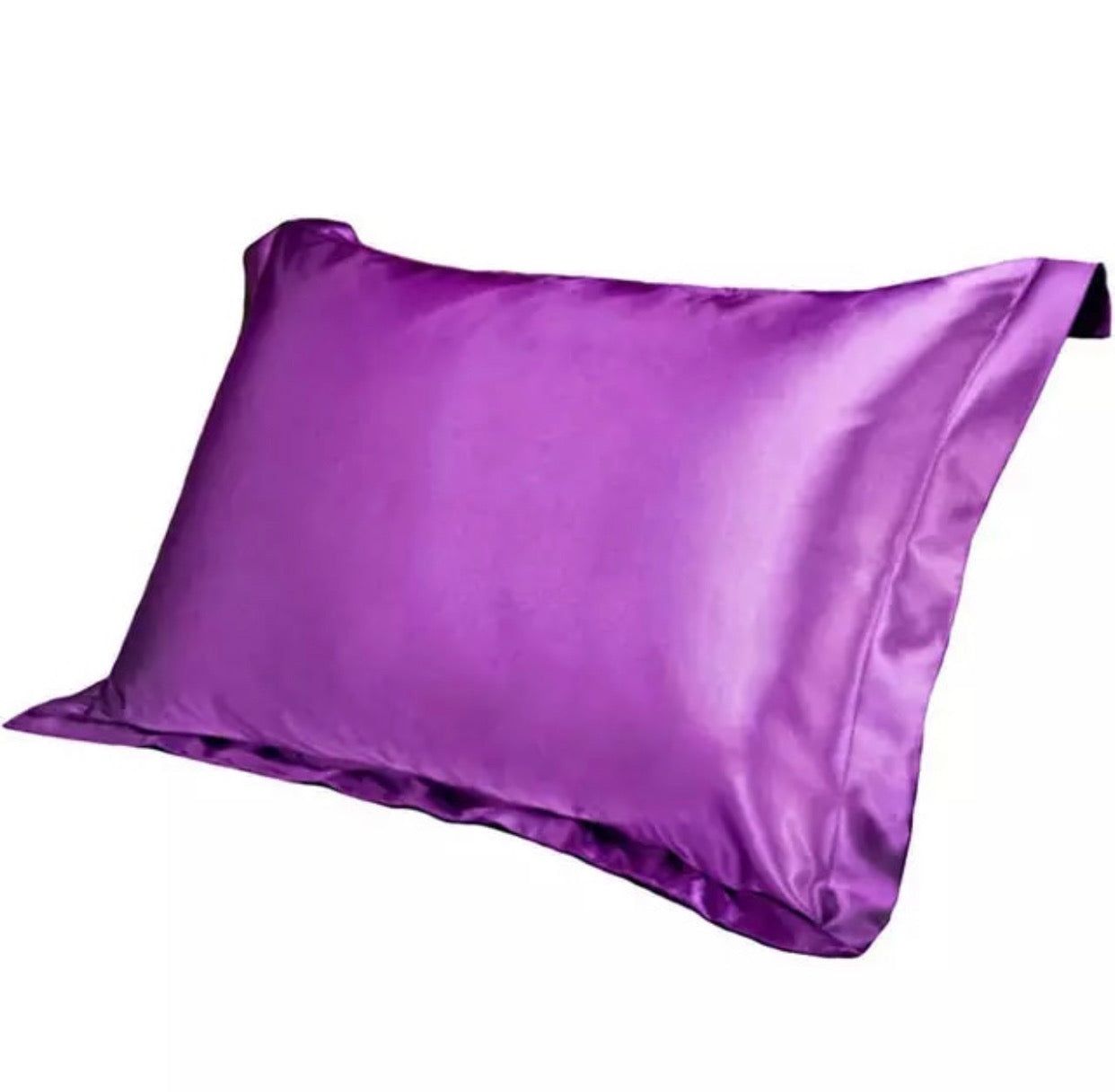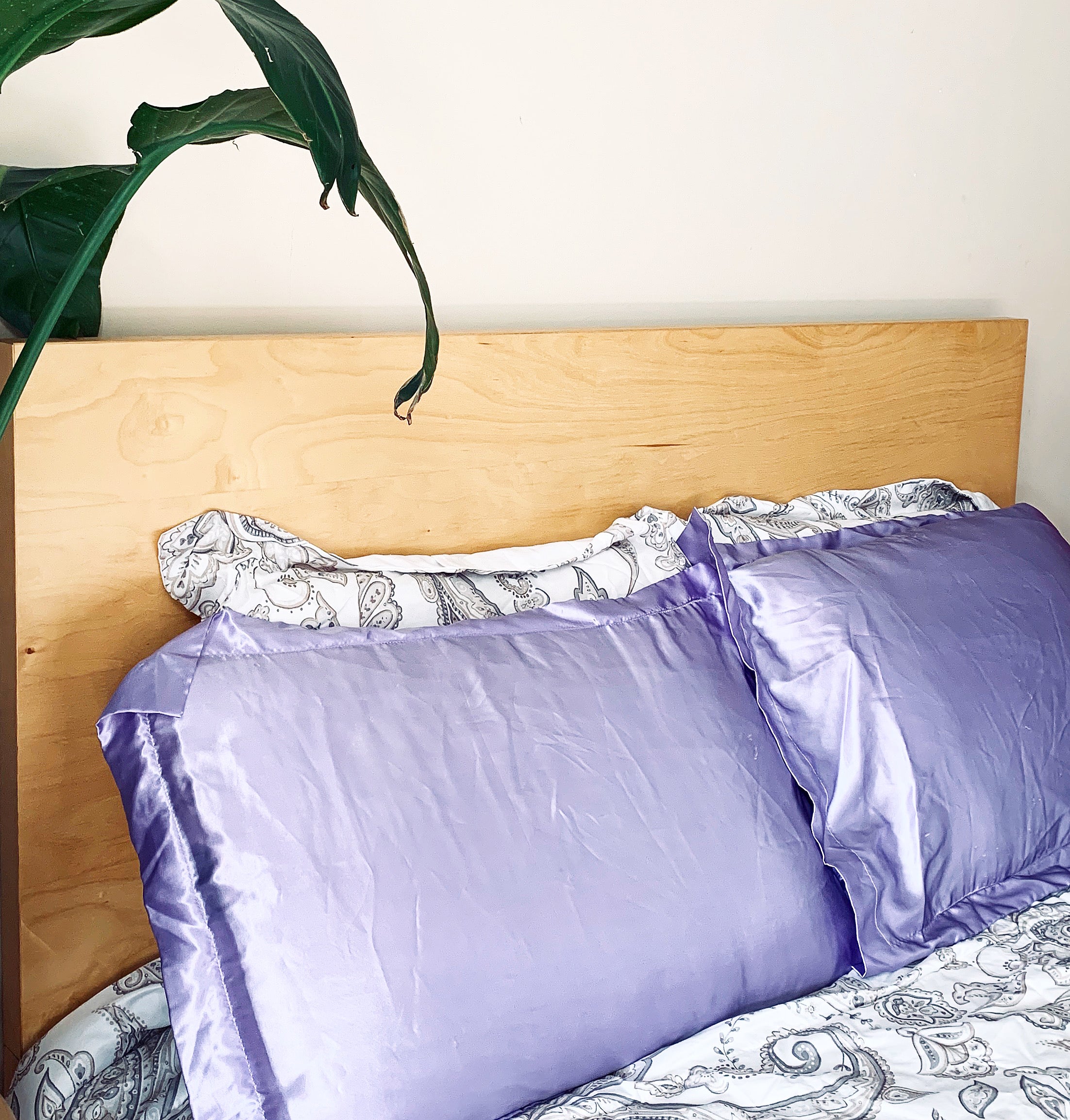 Beauty Strike Satin Pillowcase Set
Comes with two full sized pillowcases
Sleeping on the right pillowcase can mean the difference between aging skin and a firm face. A satin pillowcase is as beneficial to your complexion and hair as it is to your mind for a restful night's sleep. The silky sensation is like a breath of fresh air in the summertime when the weather is warm. The fabric also comes with other benefits that leave flannel and cotton cases in the dust.
Why Get Our Satin Pillowcase? 
Prevents hair from frizzing and snapping.
Protects lashes from being tugged off
Keeps skin supple & aids in skincare regimen 
"Silk, compared to cotton, is refined and the texture doesn't pull [on your skin or hair]," she said. "It is smooth all the way around [and] is more hypoallergenic."
Jeter shared that cotton, while breathable, can tug on your skin. This can increase fine lines, wrinkles, and even pull on your eyebrows and hair."
- Emani Owner Of Beauty Strike Quoted in PopSugar
Beauty Strike Satin Pillowcase Set