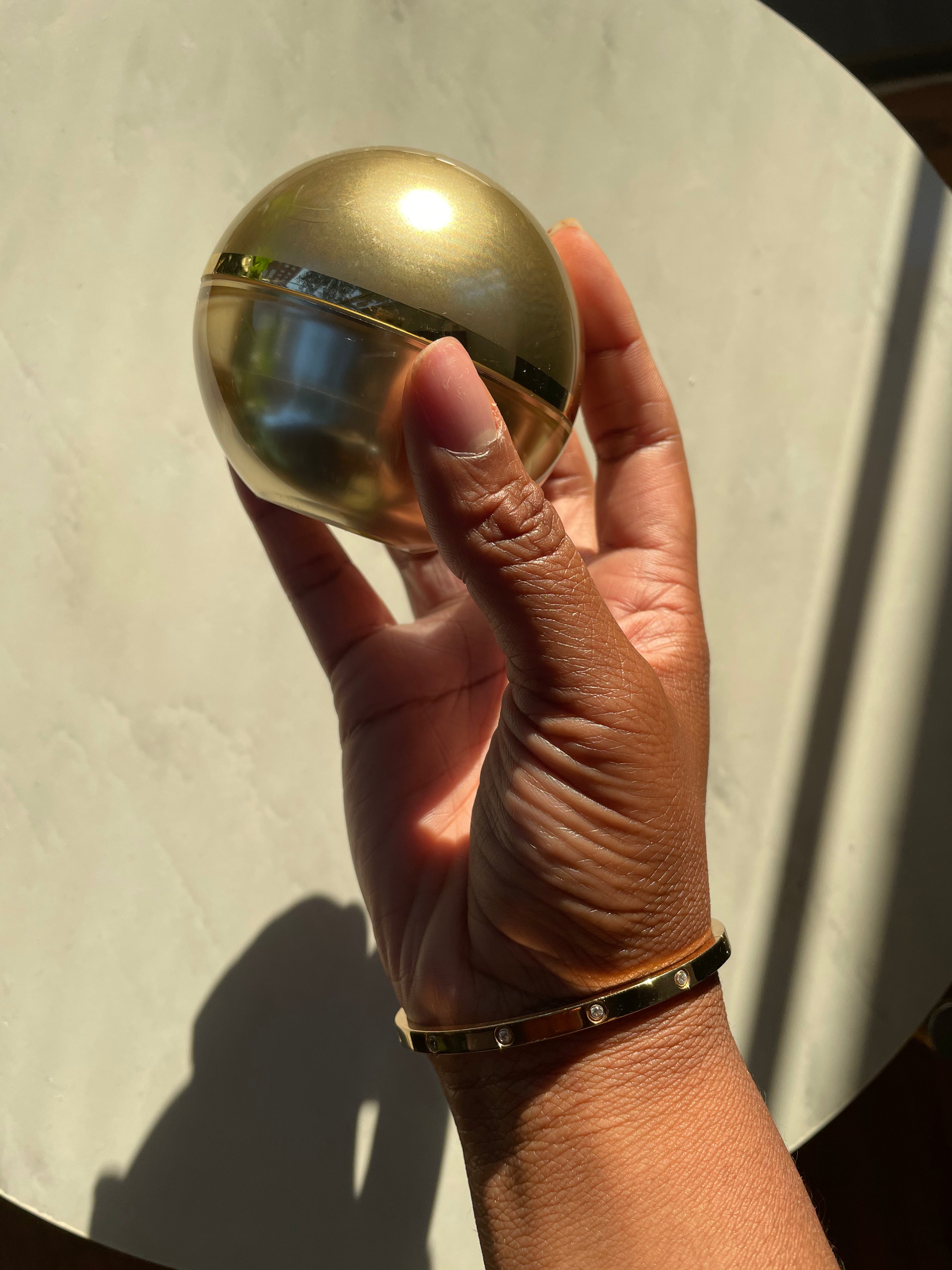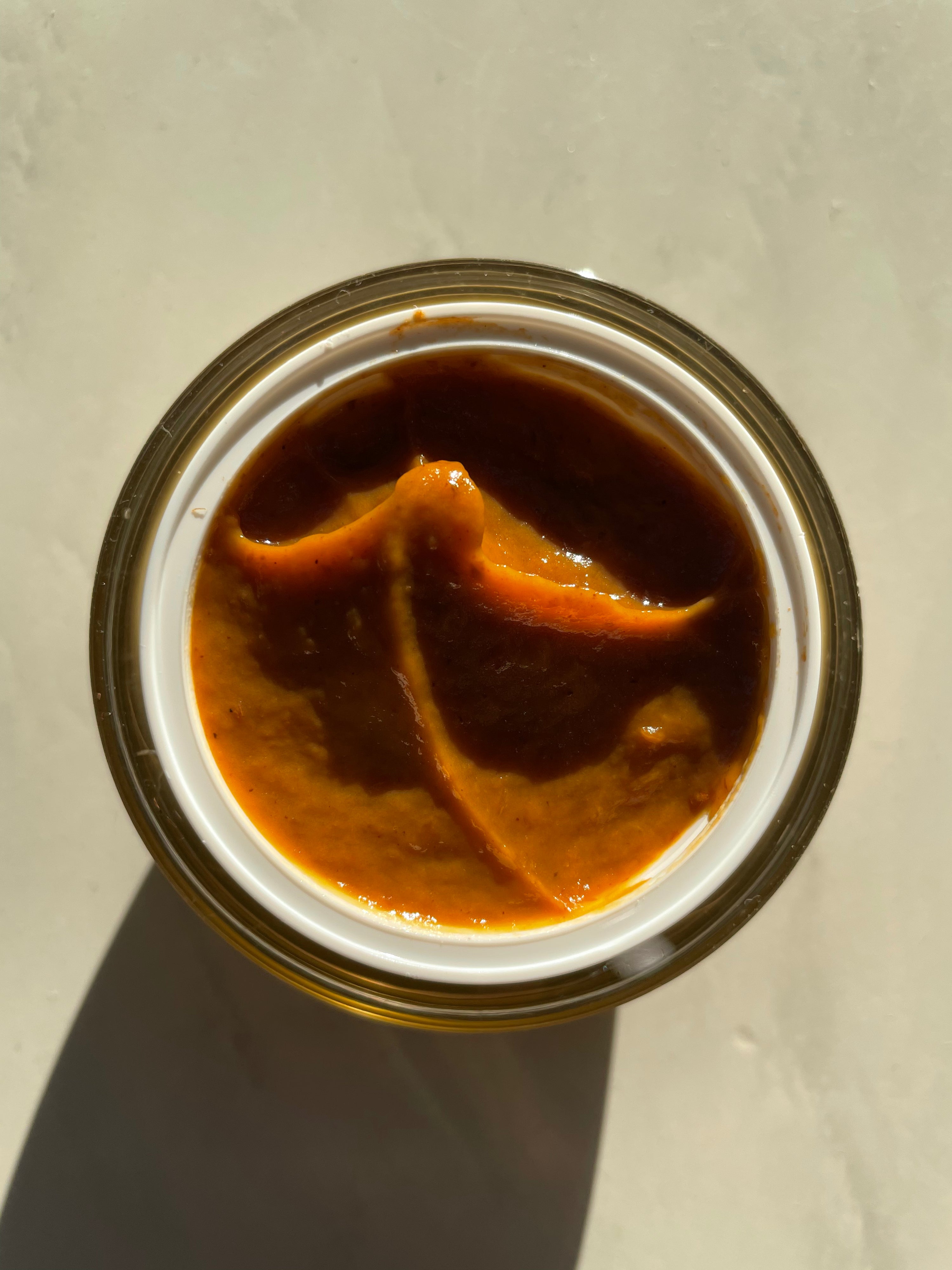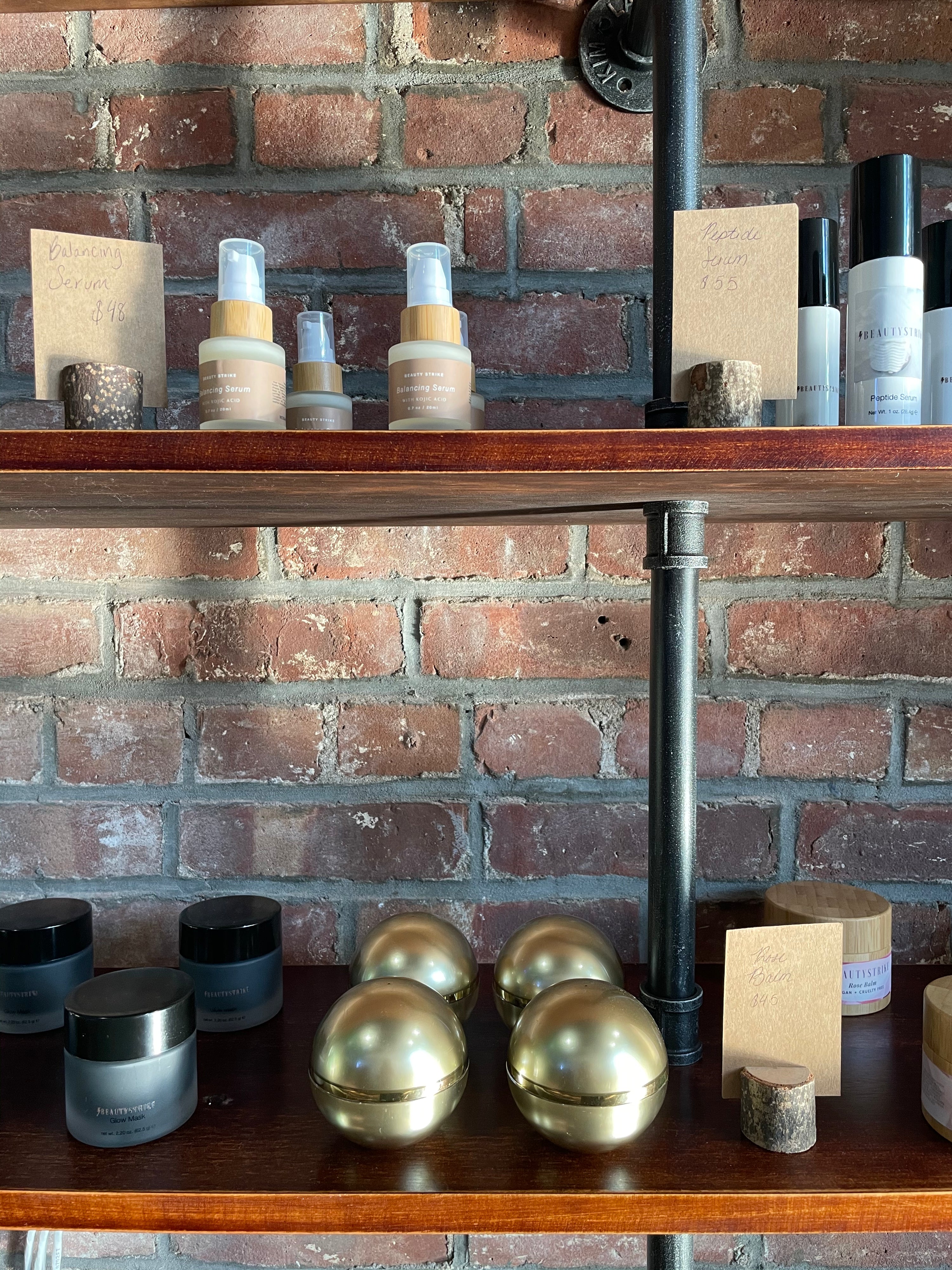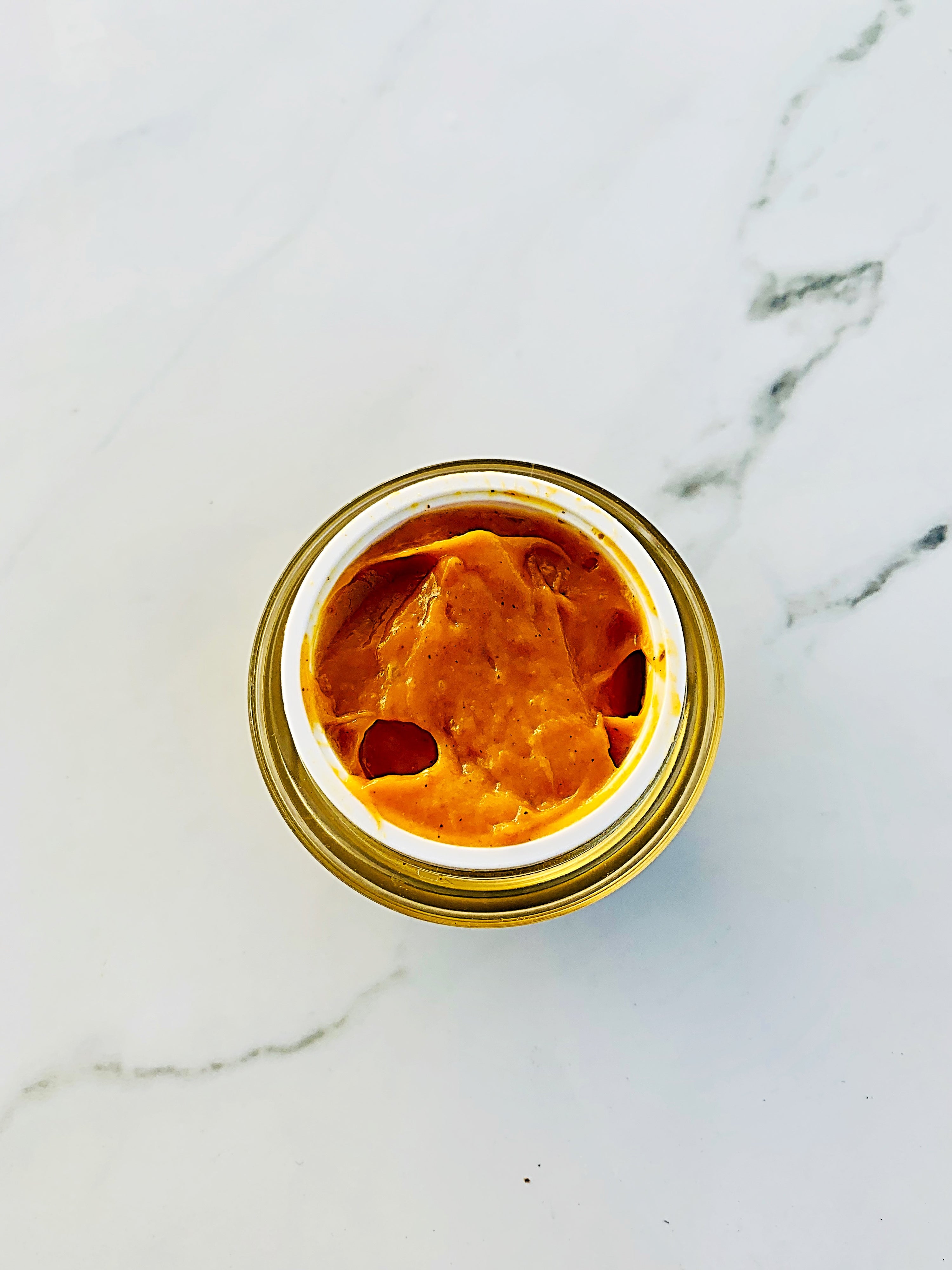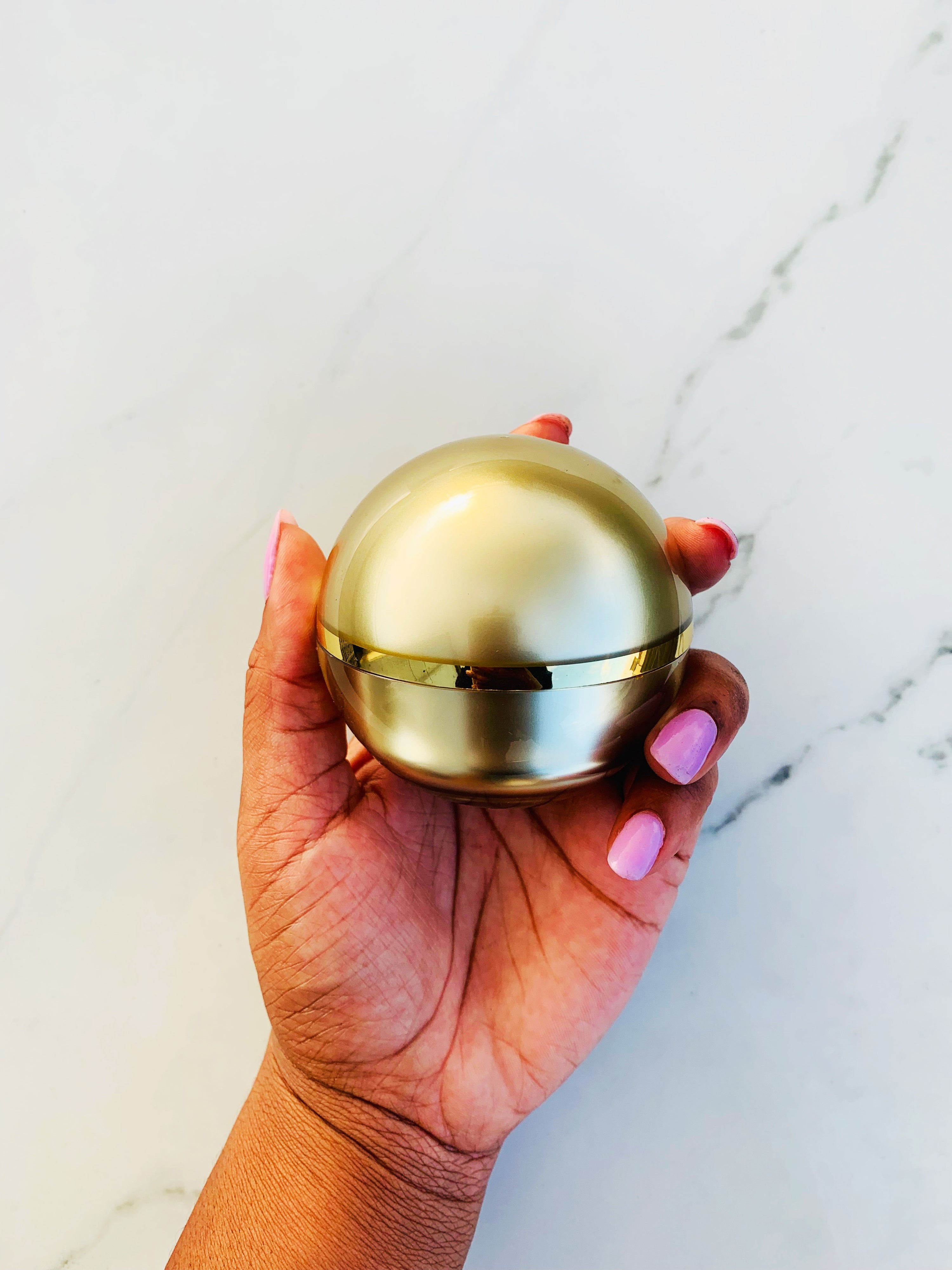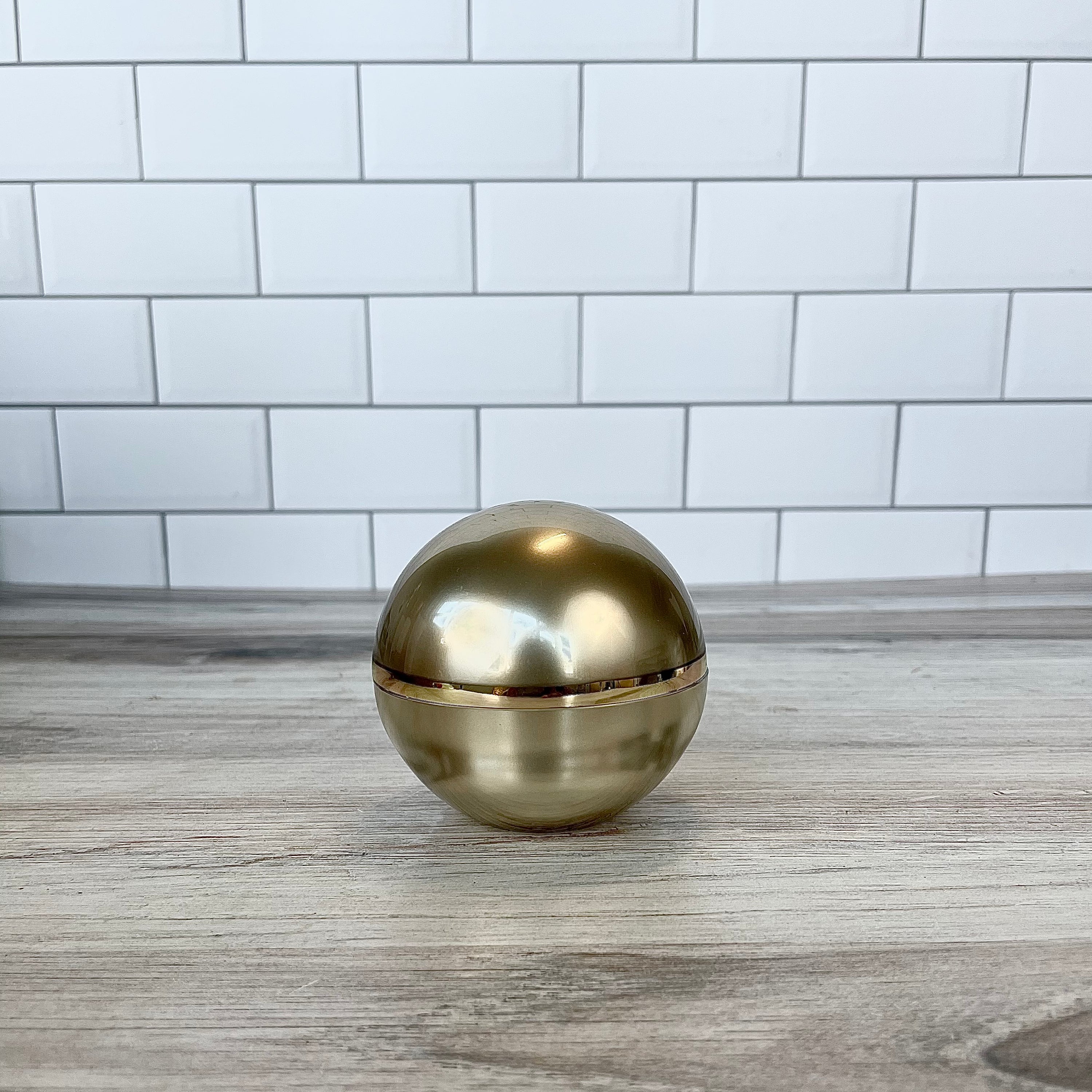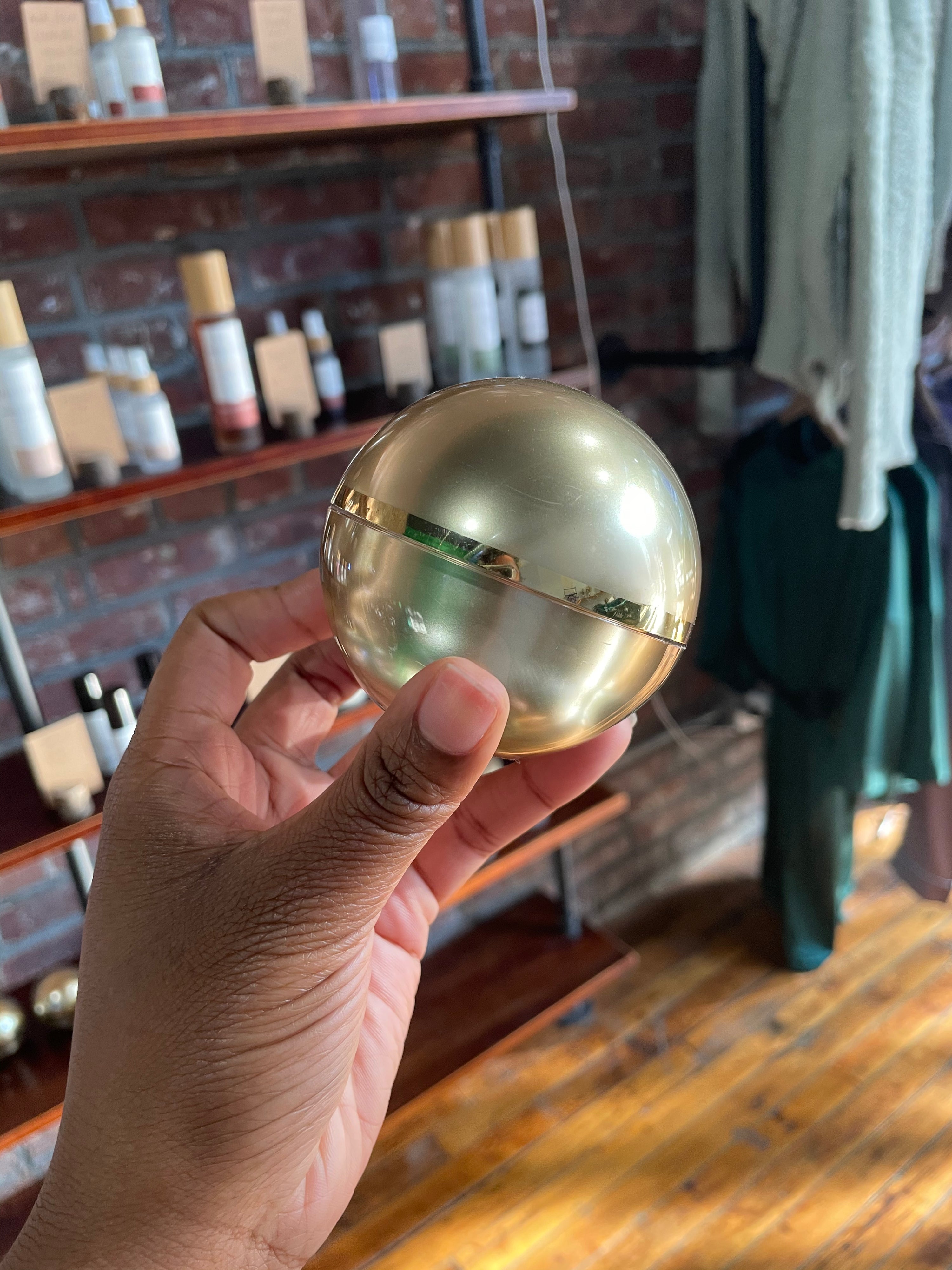 Glycolic acid is an AHA that gently dissolves and exfoliates dead skin cells and impurities that cause "winter skin". Paired with Pumpkin that has over 100 nutrients that make this mask a super food for the skin. 
Ingredient Superstars: Pumpkin Fruit Purée, Water, Glycerin, Vitamin E, Sunflower Seed Oil, Meadowfoam Seed Oil, , Glycolic Acid, Vitamin C, Organic Bilberry Fruit Extract, Organic Sugar Maple Extract, Organic Sunflower Seed Oil, Cinnamon Bark Powder, Ginger Root Powder. 
Tips: Your skin should feel soft, hydrated and ready for a serum and moisturizer. If using the Pineapple & Papaya Mask please alternate using one mask one week and the other the following week. Only use the glycolic mask ONE TIME per week. 
Texture: Thick orange colored puree texture. 
Claims: Exfoliates the skin and helps with texture and build up of sebum. Glycolic acid attracts moisture to the skin as well as brightens skin, improving radiance. Helps control sebum production and stimulates collagen production. 
Directions: Apply a very thin layer to cleansed skin, avoiding eye area. This is a very active mask and requires you to build up to. Please do a patch test first.  Light tingling will occur. Rinse off after five minutes, or if irritation occurs. If skin becomes irritated, wash off immediately with cool water. Only you will know when to wash off the mask, which should happen at the first sign of any irritation. Apply jojoba oil after masking for a neutralizing effect.
Vegan, No Added Parabens, Gluten Free. Balanced for the skin's pH between 3.5 to 4.2. Comes in a 2 Ounce gold globe