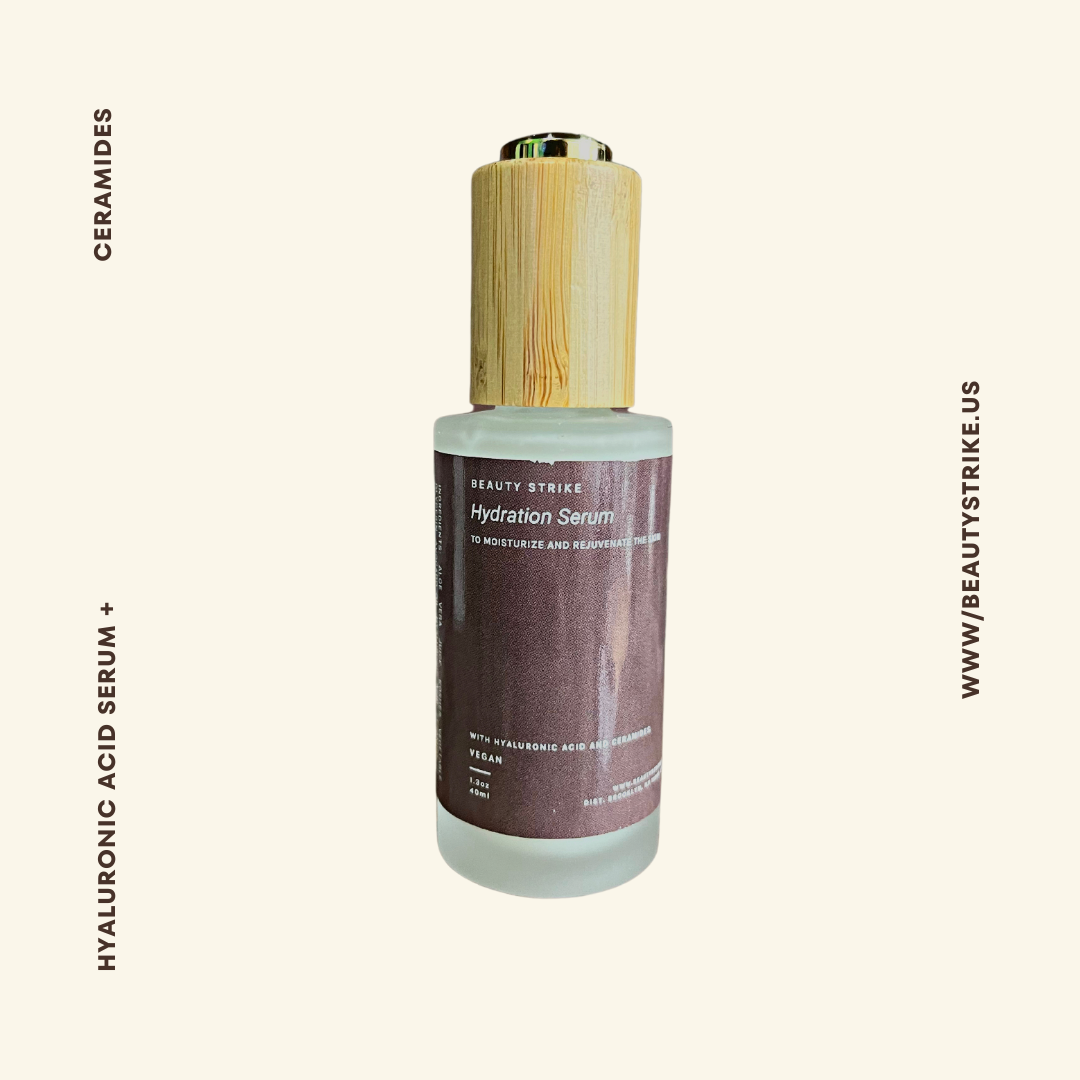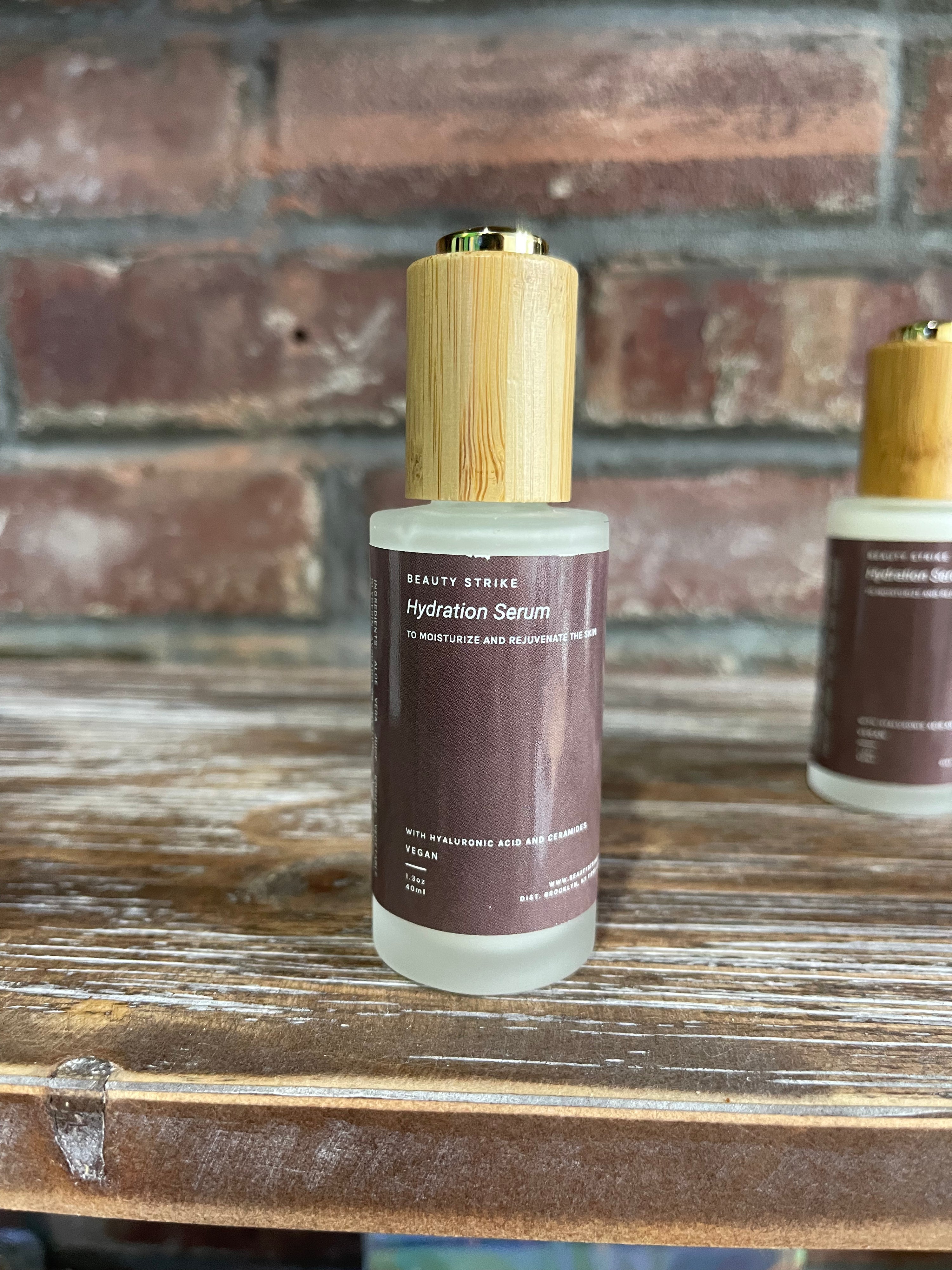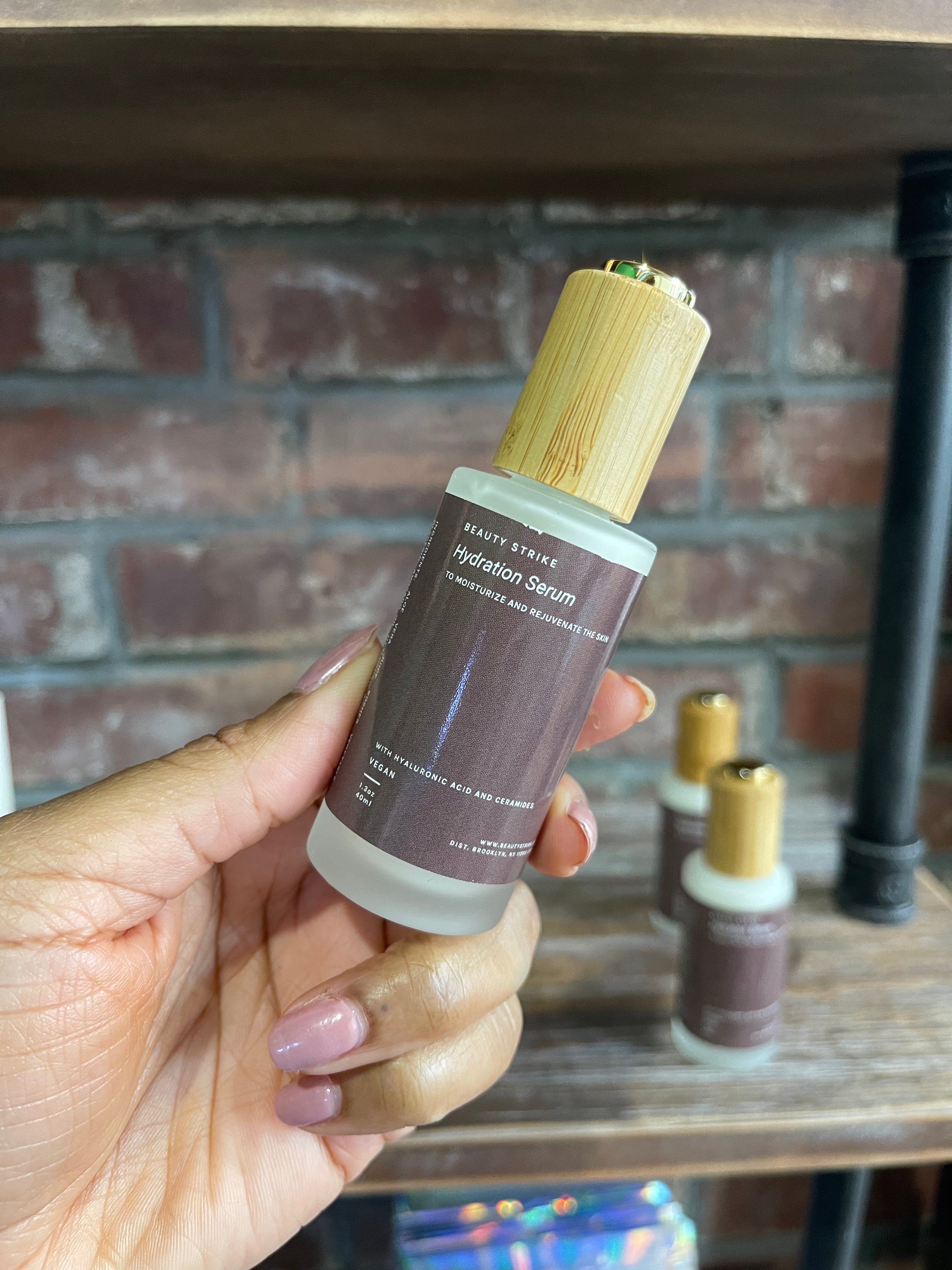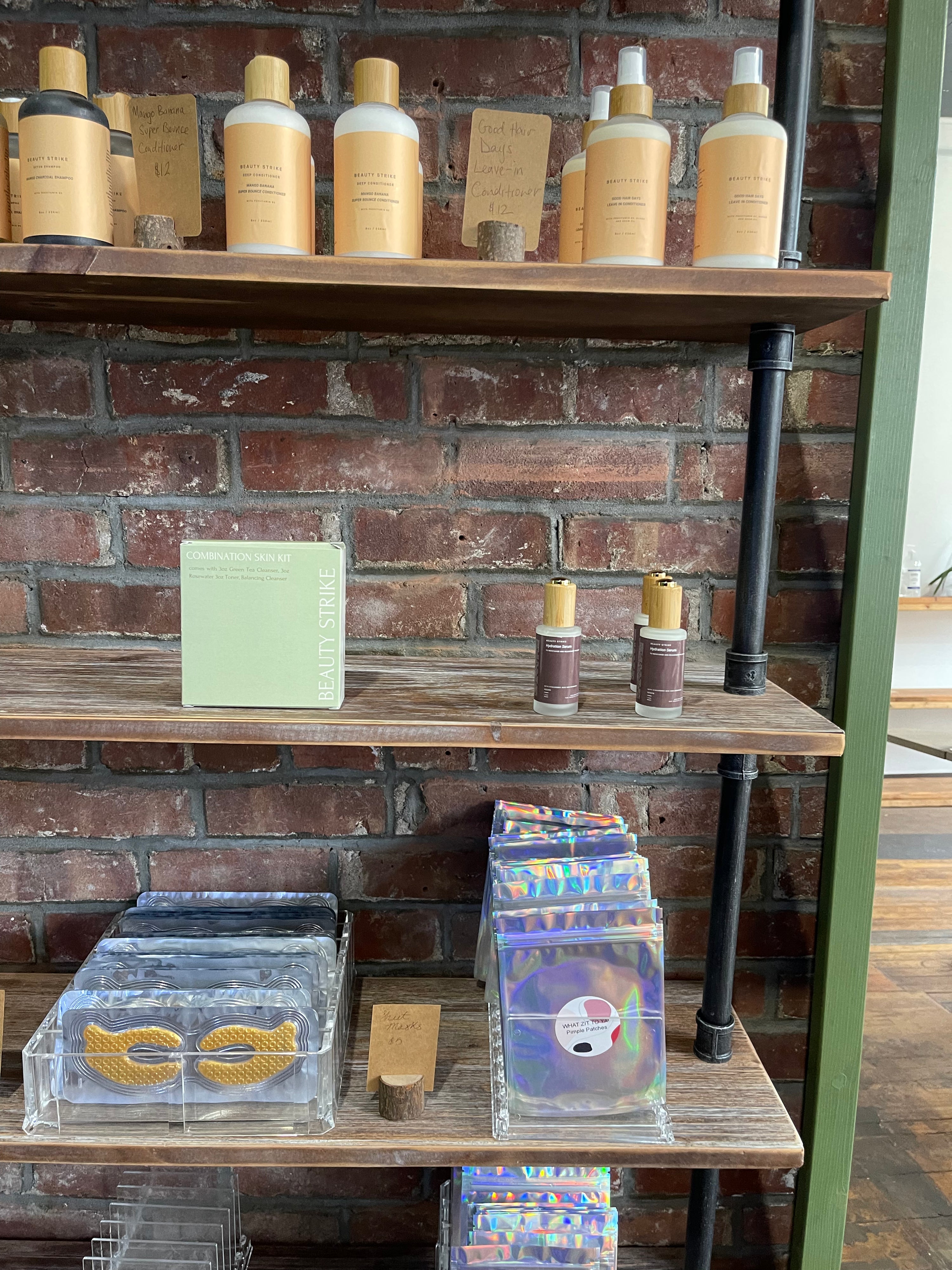 New Formula: This updated formula combines both Hyaluronic acid with the power of Ceramides.

The high-tech formula delivers intense hydration to various levels of the skin, allowing for gradual absorption and long-term replenishment, for a visibly plumped, supple complexion. Silky-textured lightweight serum concentrate refreshes on contact when layered with your favorite skincare serum, lotion or cream. Quenches instantly and releases hydration for an effective moisture "drink." This light-textured liquid-gel gives skin a burst of luscious moisture, while softening the appearance of fine lines and wrinkles.

Ingredient Superstars: Hydrolyzed Hyaluronic Acid super hydrates, nourishes, enhances elasticity, and boosts suppleness. Manuka Honey Extract helps calm skin and improve moisture retention. Glycerin provides intense hydration, enhances moisture retention and softens skin.
Tips: Apply before and after a moisturizing serum to lock in moisture. This toner is great for all skin types including Oily Skin.
Texture: A non-sticky liquid 
Claims: Softens the look of fine lines and tiny wrinkles. Leaves skin looking smooth, plumped and supple. Adds a layer of hydration to lock in moisture. 
Directions: Use AM or PM after cleansing and before moisturizing, to create a moisture "lock" for longer-lasting hydration..  
This product comes in a 1.5 oz bottle.