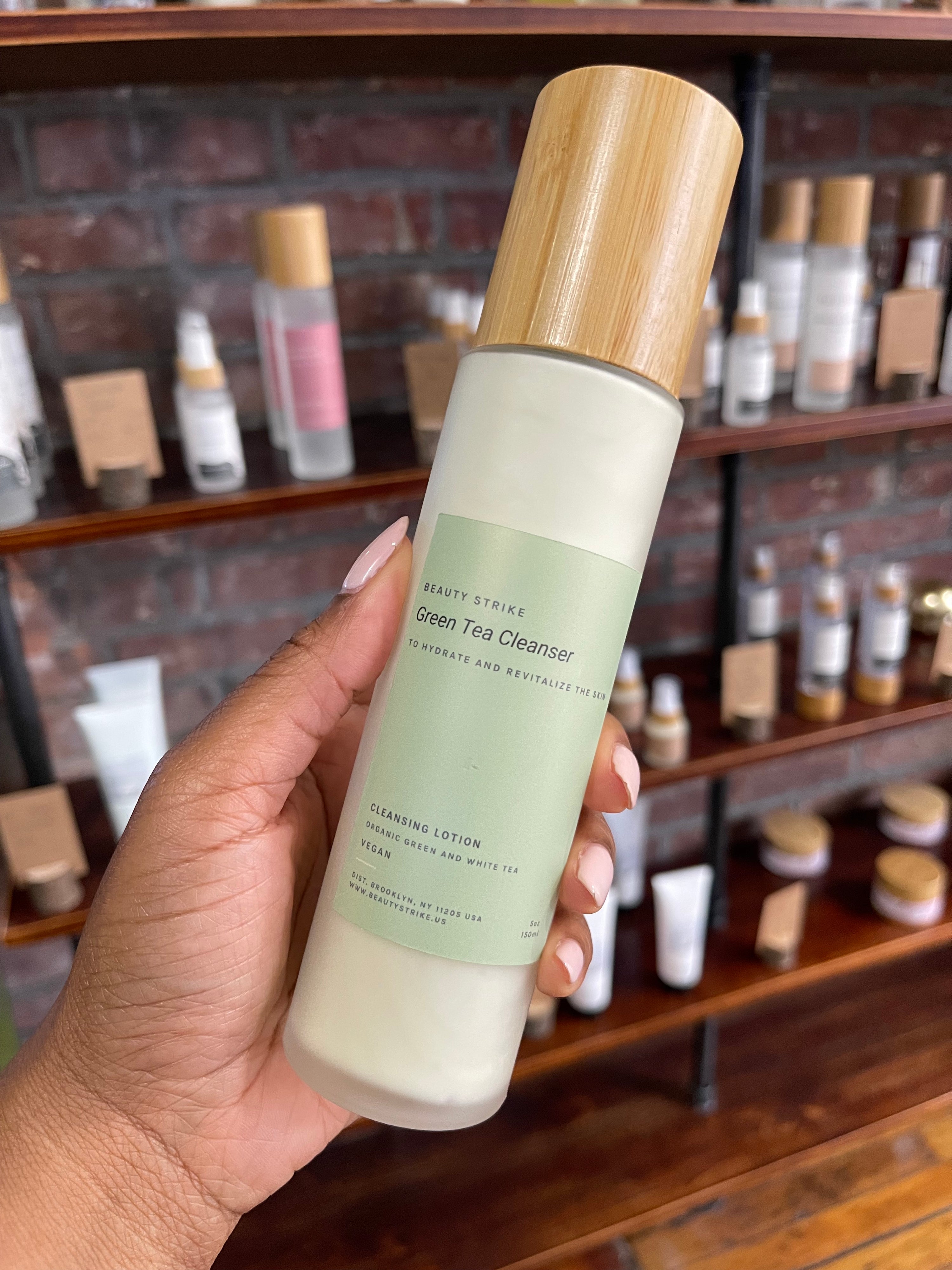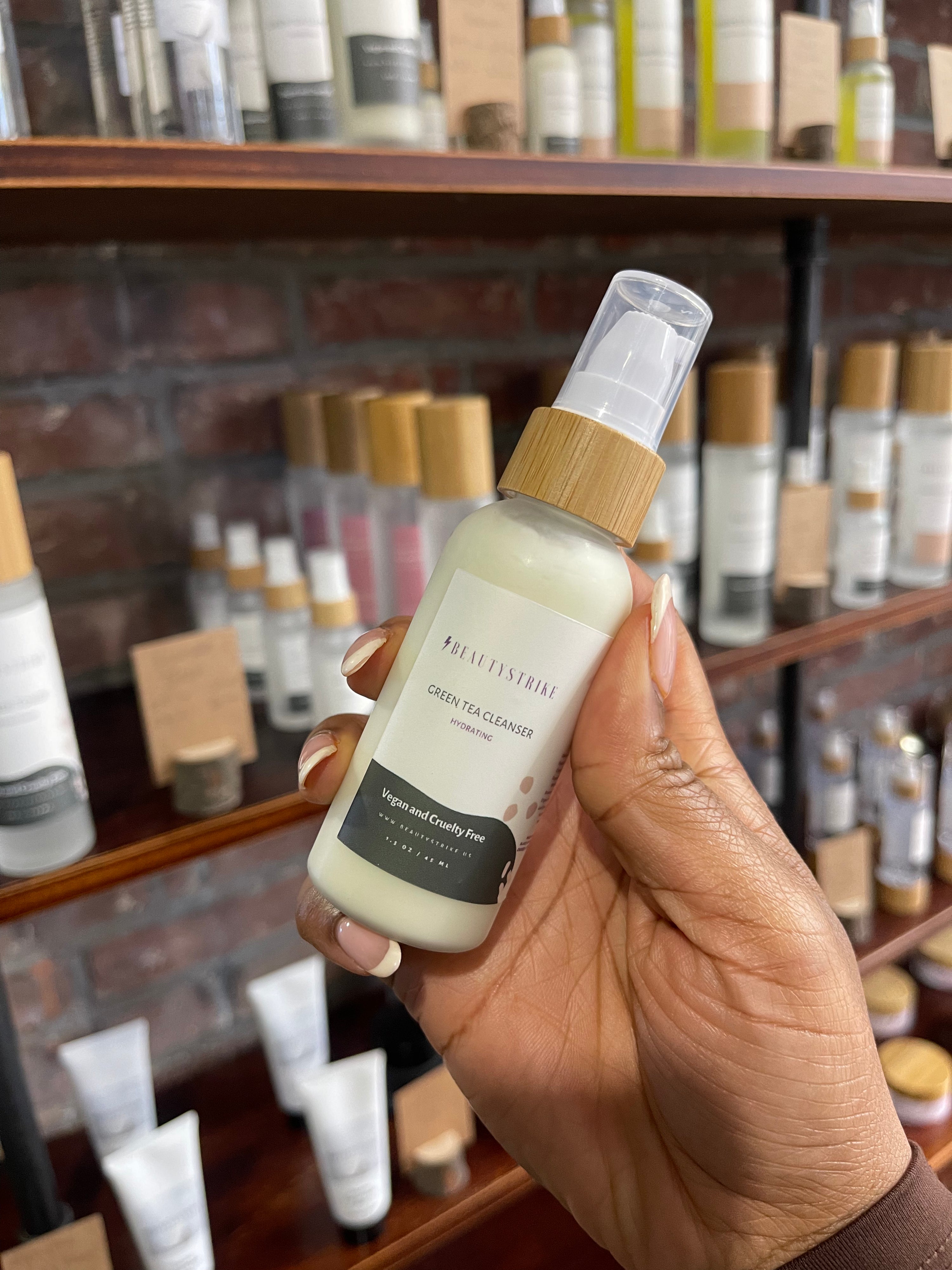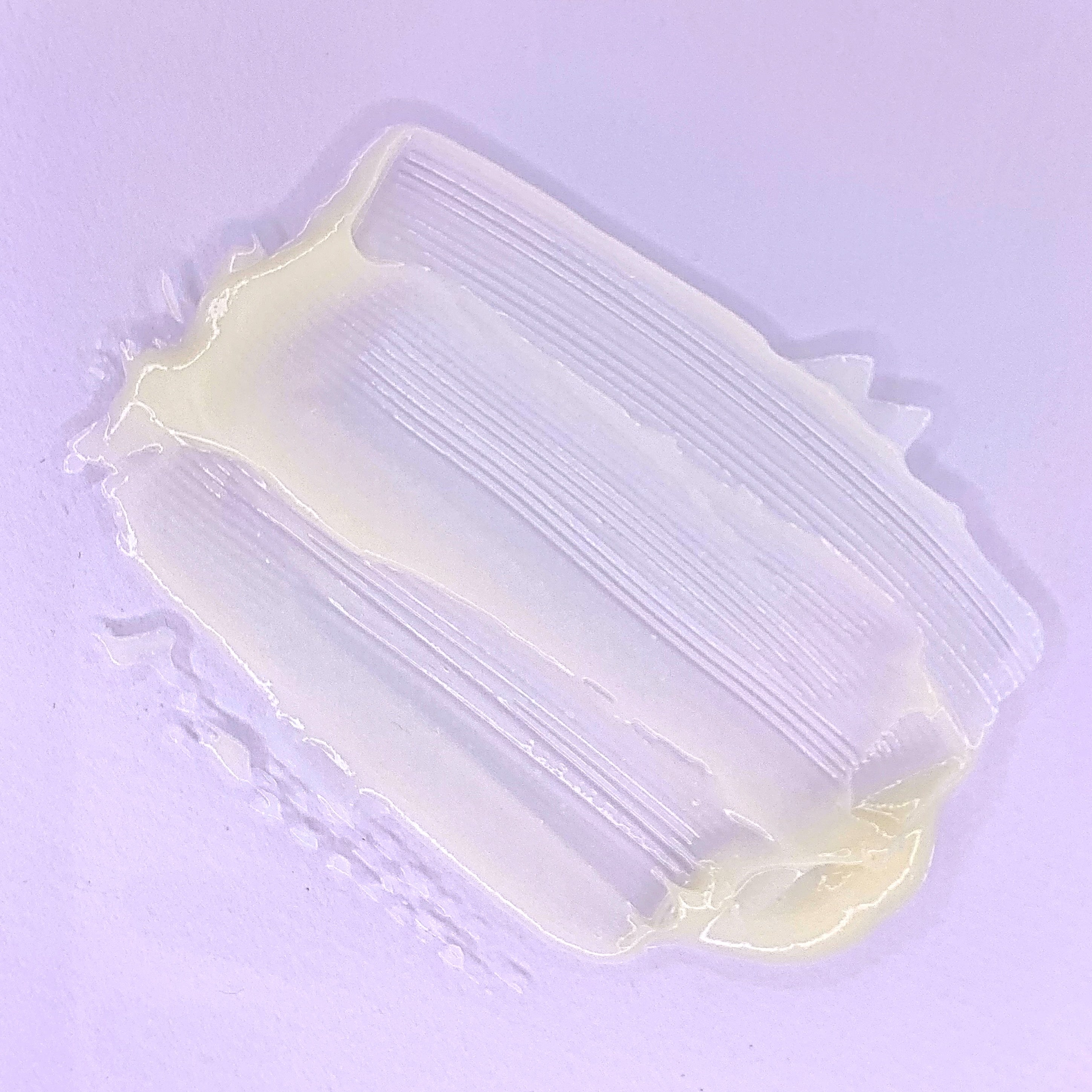 Now what's tea sis? This is the perfect cleanser for someone looking for a super hydrating cleanser that calms while is gives your skin tons of antioxidants.
Ingredient Superstars: This hydrating cleanser is great for skin types that have normal to acne prone skin because of its super supportive vitamins A, E and B5 it'll leave your skin super soft, nourished and calm. 
Tips: This is for dry skin there are no active ingredients in this cleanser only antioxidants. 
Texture: A creamy almost lotion like cleanser.
Claims: Gently hydrates and nourishes even the most sensitive skin. 
Directions: Use AM or PM apply a quarter size amount on moistened skin and follow up with your favorite toner.
This product is vegan, paraben free and certified cruelty free comes in an 5.5 ounce glass bottle. Product pH is between 4.2 to 5.8