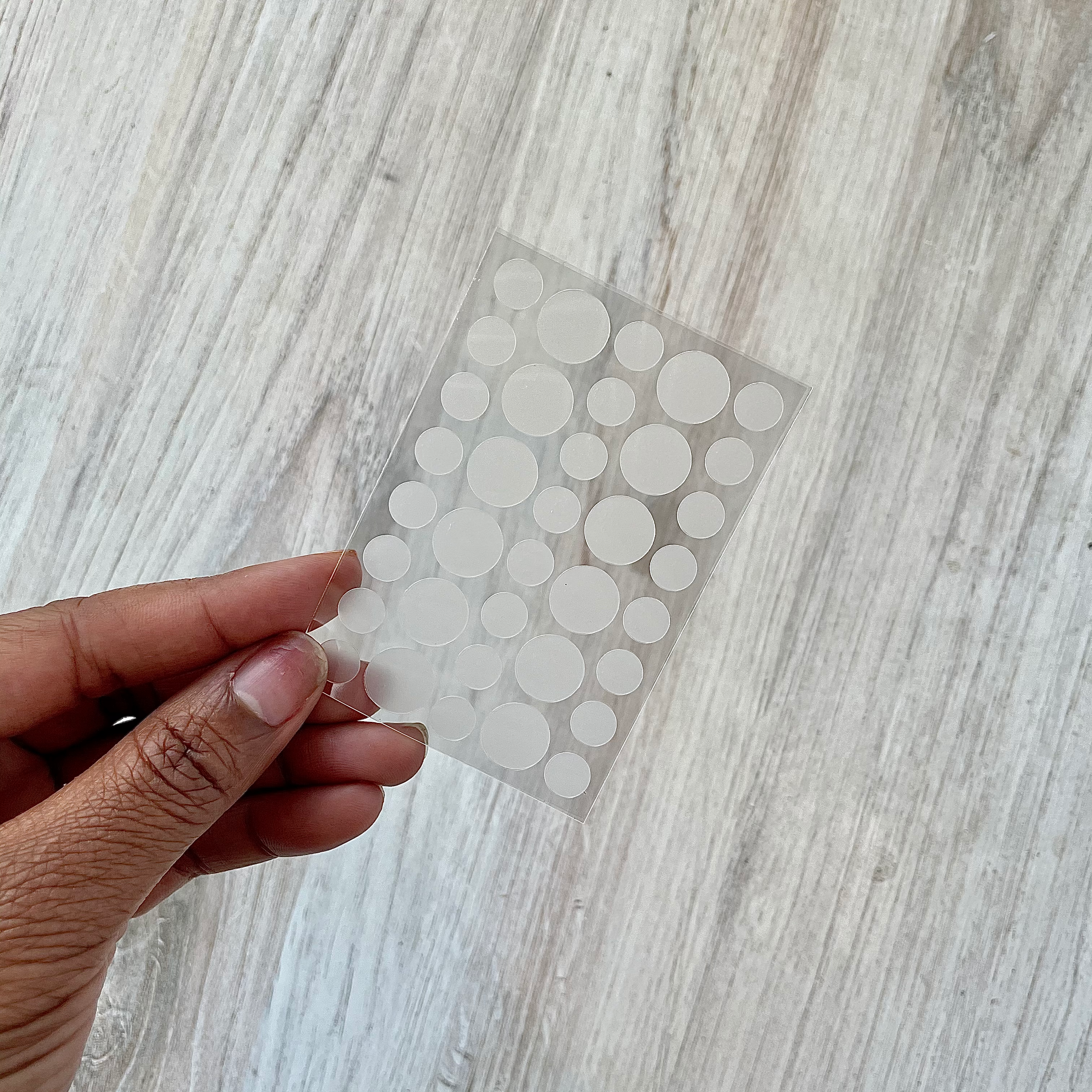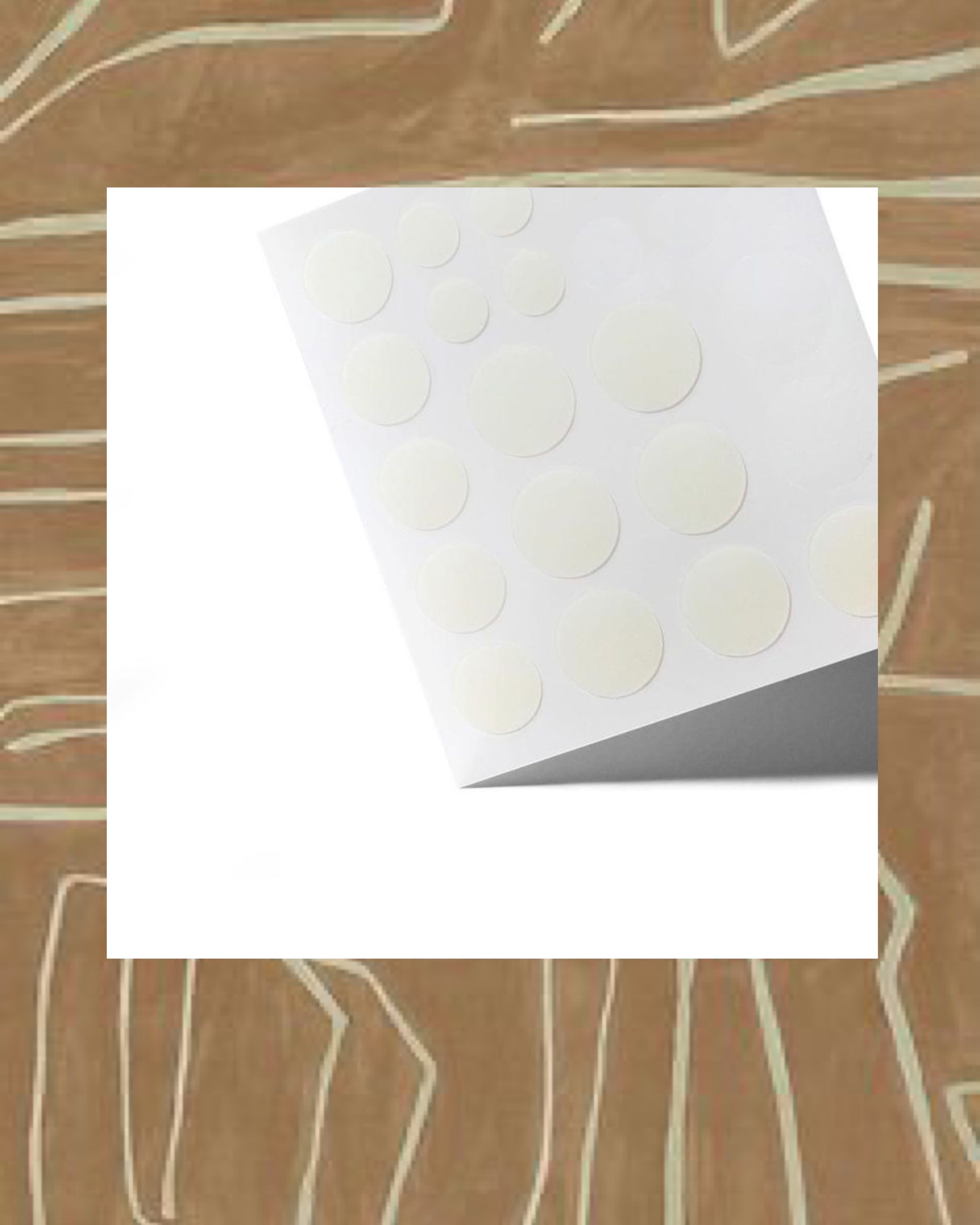 Beauty Strike Pimple Patch
Beauty Strike Pimple Patch is an effective and convenient acne solution designed to remove blemishes and protect skin from further irritation. The patch utilizes medicated acne-fighting ingredients to quickly reduce pimples and cover up the affected area. Each patch is designed with a breathable fabric to ensure the skin is hydrated while simultaneously delivering the active ingredients needed to treat the pimple.

Pack of 36 Pimple Patches designed to clear acne within 24-48 hours of continuous use comes packaged all the same size. Starts off an egg shell color then gradually becomes clear. 


Directions: Cleanse your skin with your favorite cleanser then follow up with a toner. Apply patch to clean skin, skin does not have to be wet for patches to adhere but damp skin is ideal. 
Beauty Strike Pimple Patch