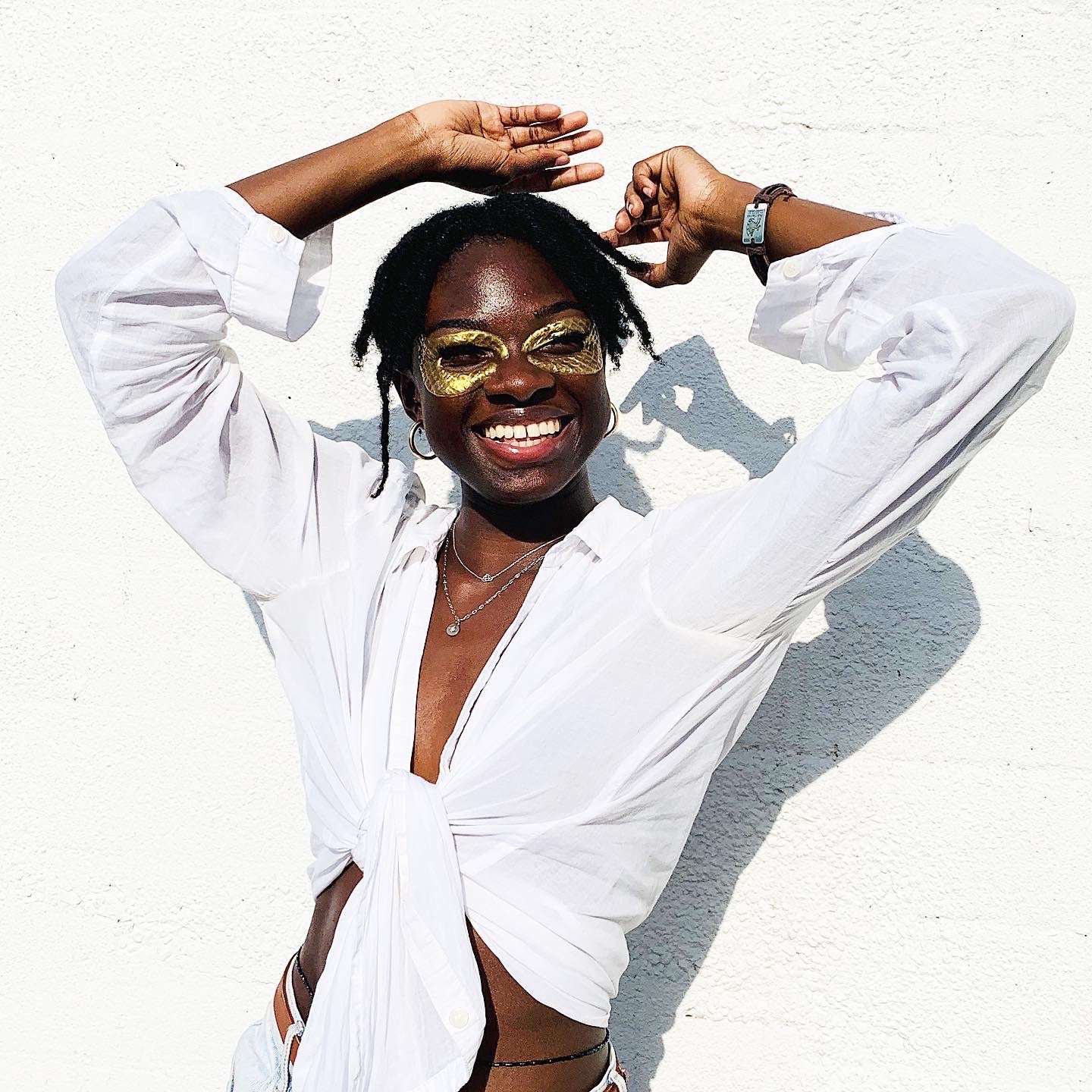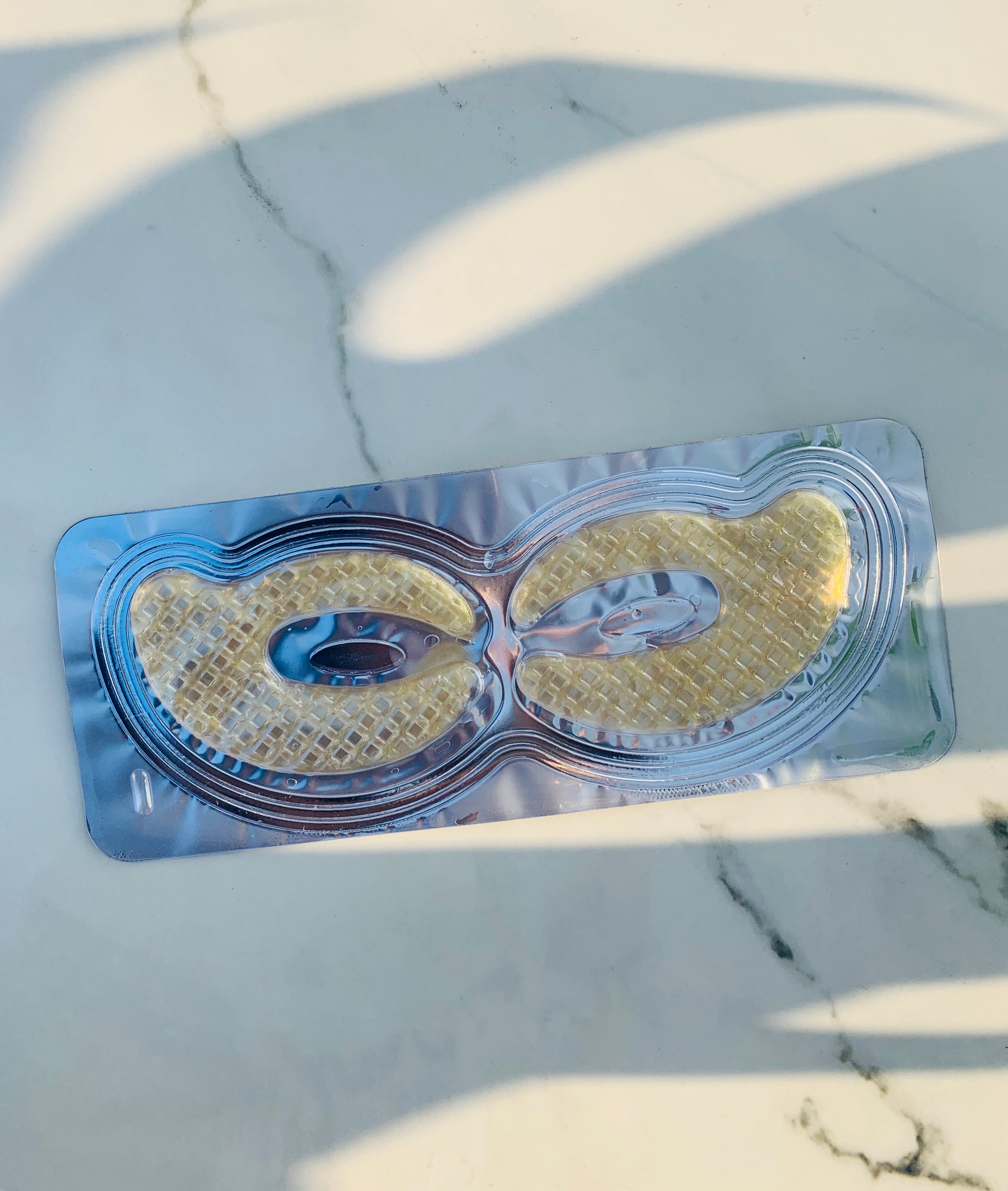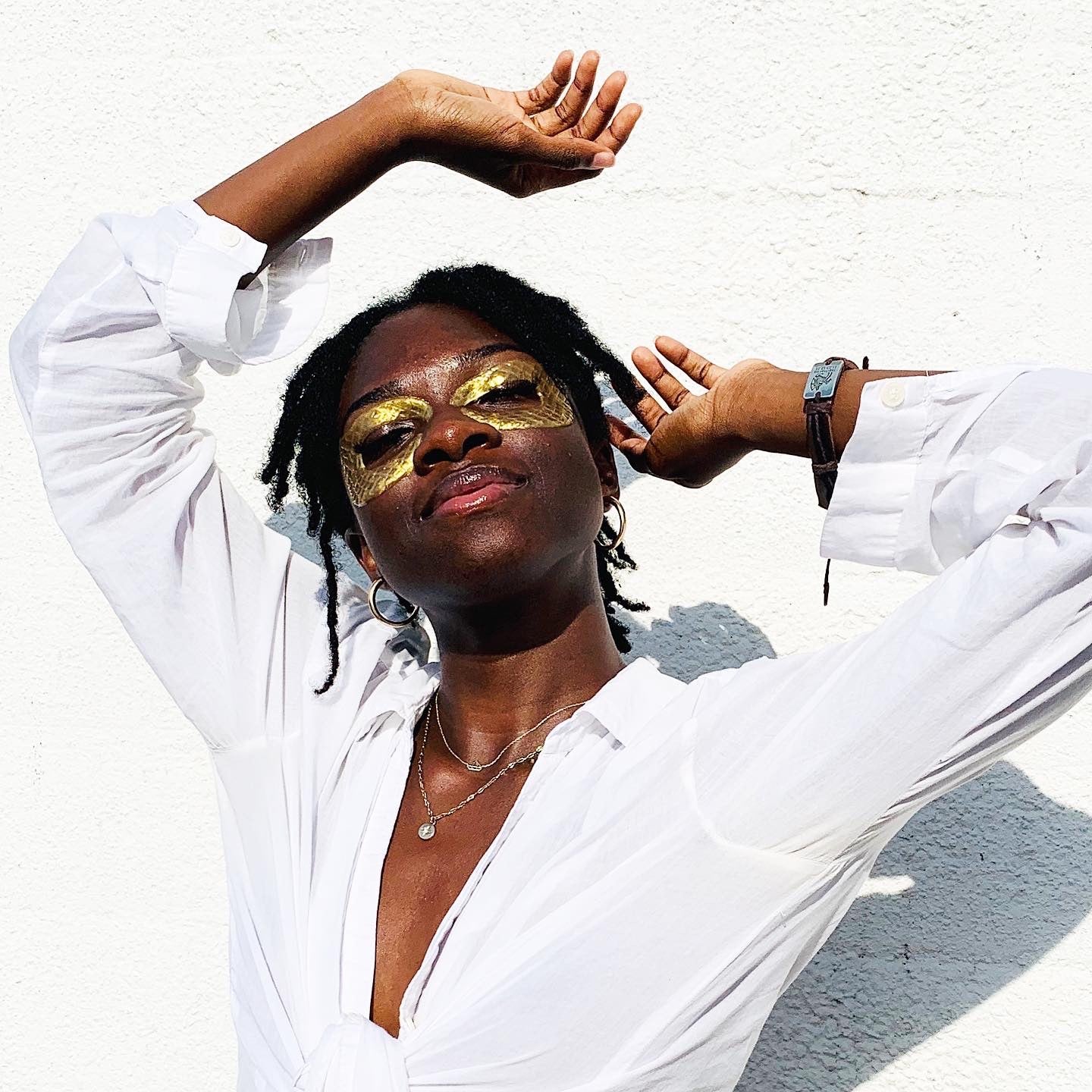 Beauty Strike loves being a pioneer in beauty! This anti-aging eye-mask covers both under the eye and above the eye for supreme results pair with the Luxury Overnight Sleep mask for ultra-hydrated skin. 
What Does It Do:
Firm around the eye
Hydrate dark circles
Put in the fridge for puffiness
Directions: Apply eye-mask to cleansed face for about 10-15 minutes let serum soak fully into your skin. 

Ingredients:
Nanogold, Vitamin E, Hyaluronic acid, Algae Extract.