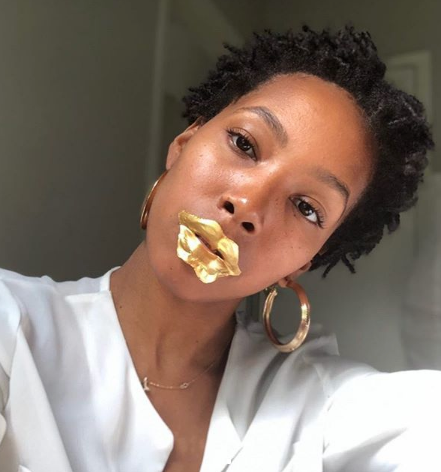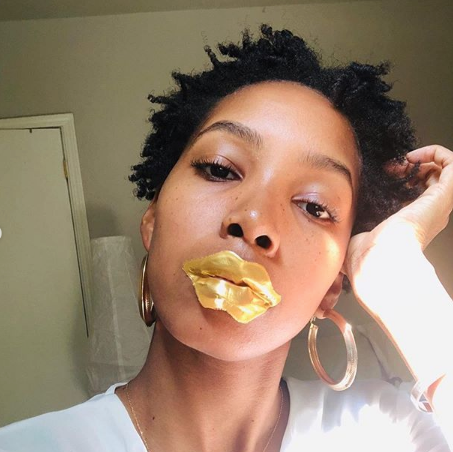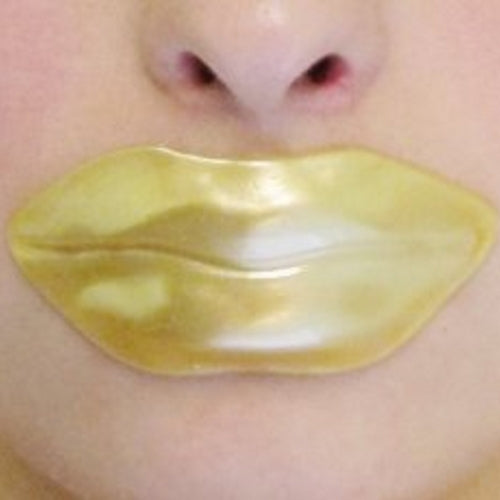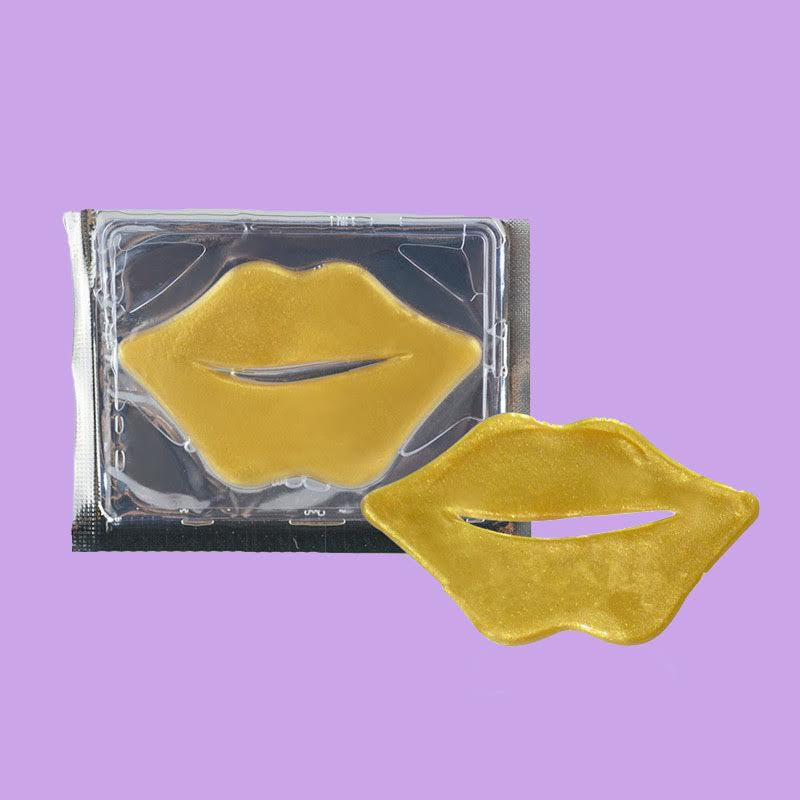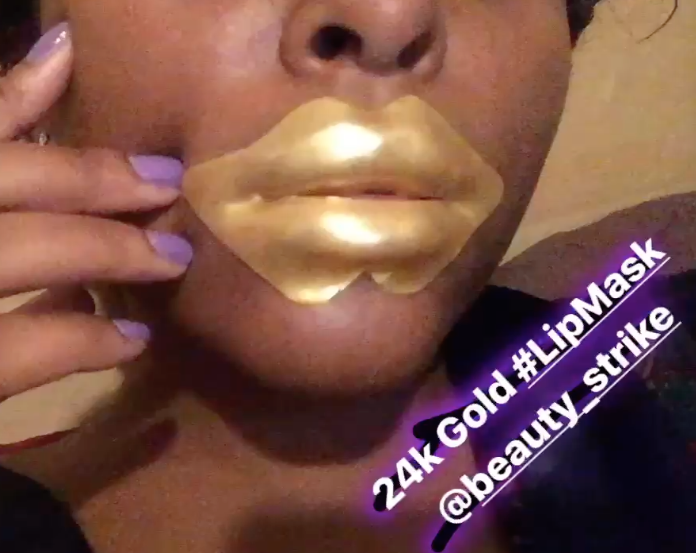 24k Gold Collagen Lip Mask
Beauty Strike believes in having a natural way to keep your skin, hair and nails hydrated and healthy. With our 24k Gold Collagen lip mask we keep it all natural to rejuvenate dry lips to give your lip stick a fresh base. 
Creates Full-Lip Appearance 
• Reduces Fine Lines, Wrinkles and Creases 
• Hydrates & Softens 
• Firms Skin Above & Below Lip Area
• Treats Dry & Chapped Lips 
• Moisturizes Above & Below Lips Reducing Signs of Aging 
• Rejuvenates the Lips
Directions: Apply to clean lips for 15-30 minutes. Use lip mask 2x a week for optimal results. 
Gold Extract

Collagen

Vitamin C

Vitamin E

Deionized Water

Hyaluronic Acid
24k Gold Collagen Lip Mask